Welcome to the Palace Theatre!
The Palace Theatre shows a mix of classic, independent, documentary, and foreign films, and hosts live music, plays, and speakers. Check out our schedule for upcoming events.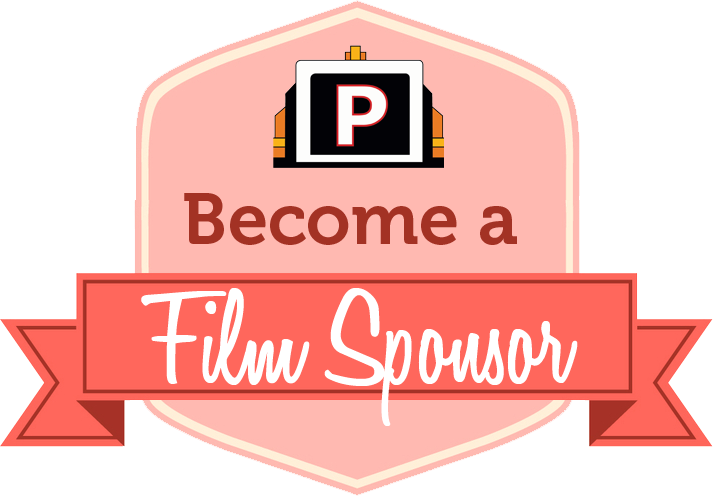 Film sponsorship is an opportunity to support to the Palace Theatre and display your support of local community events. Learn more.