Doors and concessions open at 7pm • Films at 7:30pm (unless otherwise noted)
Saturday, June 2
Director: Mike Nichols
Starring: Dustin Hoffman, Anne Bancroft, Katharine Ross
Run time: 1h 46min
Private screening – see Facebook event page for more information. Contact information to come.
Film at 1pm

Monday, June 18
Director: Stanley Donen, Gene Kelly
Starring: Gene Kelly, Frank Sinatra, Betty Garrett
Run Time: 1h 38min
Three sailors on a day of shore leave in New York City look for fun and romance before their twenty-four hours are up.
Interested in sponsoring this film? Learn more.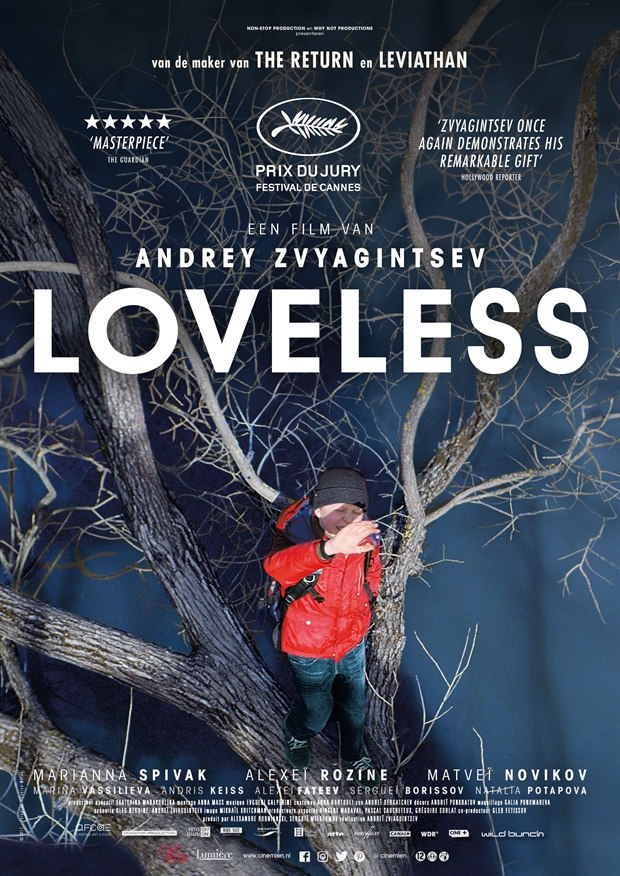 Saturday, June 23
Dir: Andrey Zvyagintsev
Run time: 2h 7min
Starring: Maryana Spivak, Aleksey Rozin, Matvey Novikov
A couple going through a divorce must team up to find their son who has disappeared during one of their bitter arguments.
You can renew your $25 membership at the door or at Main Street Books. Drop in memberships are $5.