Doors and concessions open at 7pm • Films at 7:30pm (unless otherwise noted)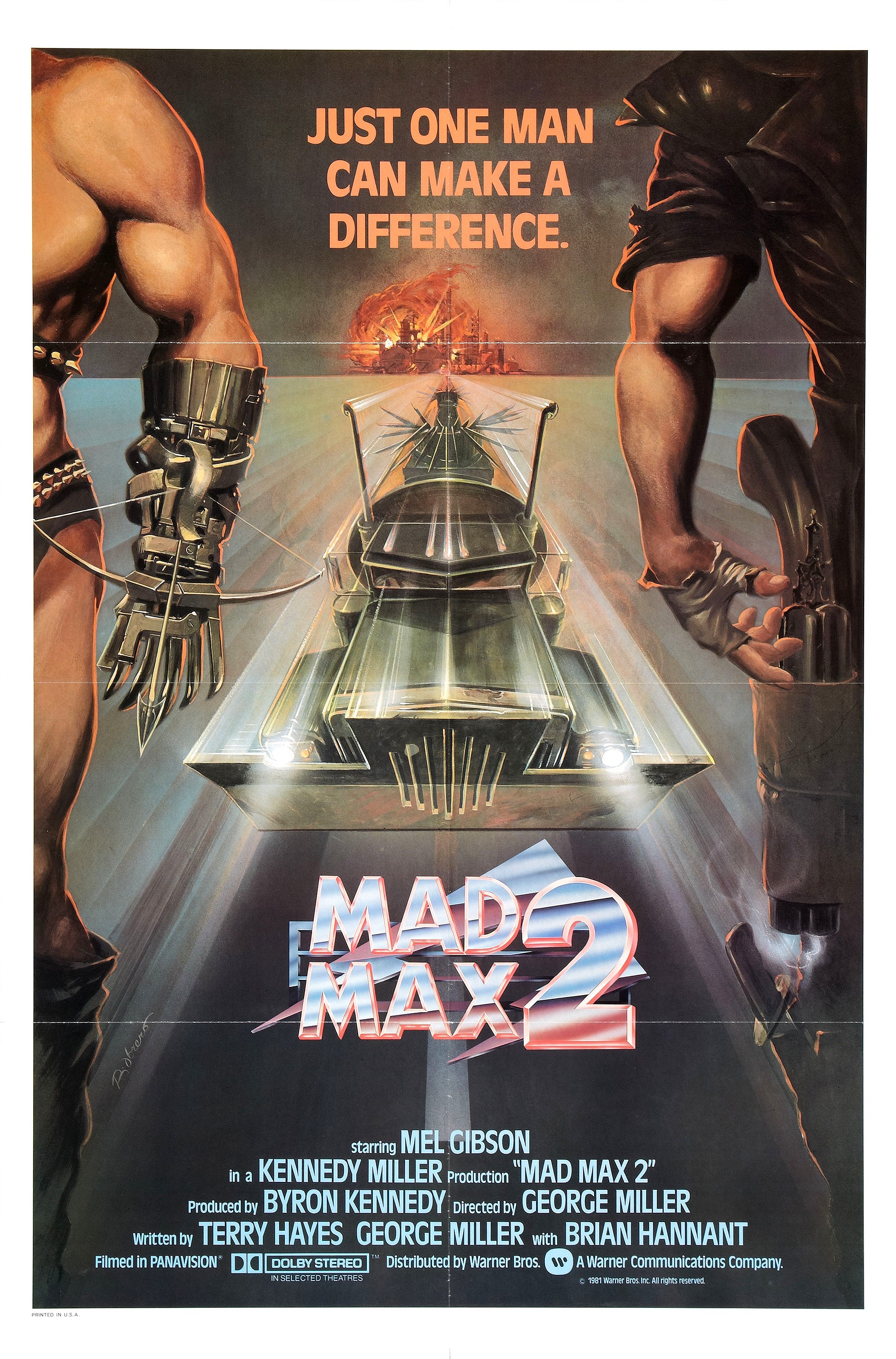 Saturday, July 7
Mad Max 2 (original title)
Director: George Miller
Starring: Mel Gibson, Bruce Spence, Michael Preston
Run Time: 1h 34min
In the post-apocalyptic Australian wasteland, a cynical drifter agrees to help a small, gasoline rich, community escape a band of bandits.
Interested in sponsoring this film? Learn more.

Monday, July 9
Director: Greg Dicharry, Kevin Hines
Run time: 1h 33min
Survivor and mental wellness advocate Kevin Hines explores the lasting effects of suicide focusing on breaking stigma, advocacy, and mental wellness.
Discussion to follow.
Tickets are $12 and available online at https://gathr.us/screening/23118.

Monday, July 16
Director: Charles Walters
Starring: Bing Crosby, Grace Kelly, Frank Sinatra
Run time: 1h 51min
A spoiled heiress must choose between three suitors: her jazz musician ex-husband, a stuffy businessman, and an undercover tabloid reporter.
Sponsored by Don Watson and William Kerrick.

Saturday, July 28
Film Club – Classic: TBD
Not a film club member? Visit our Film Club page to learn more about membership and how to join.