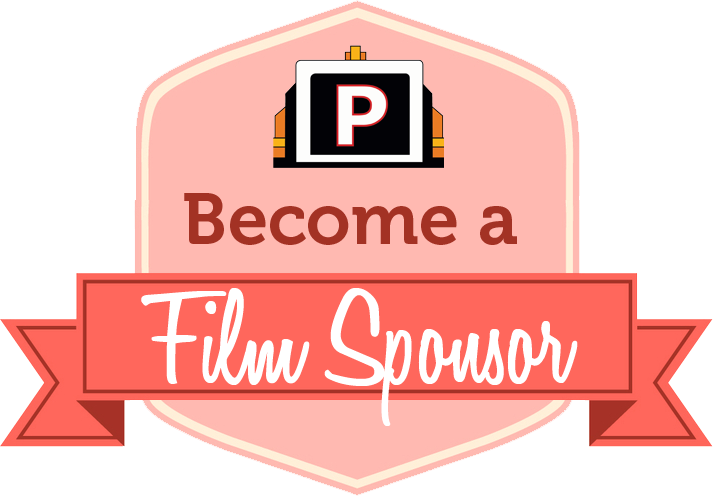 Film sponsorship is an opportunity to support to the Palace Theatre. For $200, you will receive:
4 tickets to the sponsored film;
Name recognition on our website, social media, and, if time permits, on printed posters; and
Public recognition for your support before the film.
Partial sponsorships are available at $100 and you will receive 2 tickets plus recognition online and publicly before the film.
The Palace Theatre is an all-volunteer, non-profit organization. Your support directly supports our film programming.
For more information, email info@frostburgpalace.org. You can also call (301) 687-0921 or Main Street Books at (301) 689-5605.
Current sponsorship opportunities:
2018
Friday, April 20 • The Godfather (1972)
Saturday, April 21 • The Godfather II (1974)
Summer Musical Series • Details to come
Holiday Weekend Film Series • Details to Come
2017
Musicals from the 1930s-1950s Series | More information
Monday, June 19 • Seven Brides for Seven Brothers (1954)
Monday, July 17 • Swing Time (1936) • Sponsored by Anonymous
Monday, Aug. 21 • South Pacific (1958) • Sponsored by Greg and Teddy Latta
Holiday Weekend Film Series | More information
Saturday, May 28 • The Good, the Bad and the Ugly (1966)
Saturday, July 1 • Jurassic Park (1993) • Co-sponsored by Sasha Leasure, Usborne Books and More
Saturday, September 2 • The Big Lebowski (1998) • Sponsored by Anonymous
Saturday, October 28 • The Thing (1982) • Co-sponsored are Gerry and Alex LaFemina
Saturday, November 25 • The Lord of the Rings: The Fellowship of the Ring (2001) • Co-sponsored by Catridges Galore
Saturday, December 16 • Home Alone (1990) • Sponsored by Mary Ann and Eric Livengood, Livengood Devore and Co. Insurance